Uphill EMG
​
Extreme outdoor sports organised in untouched naturally beautiful and exotic locations- This is what UphillEMG is all about. The company's range of world class sporting activities bear that same raw sporting spirit that serious athletes yearn for. High or low, earth or sea, Uphill's Events are designed to not only to push your limits but also feed your spirit of adventure and give you an experience you'll never forget.
Other Events by Uphill EMG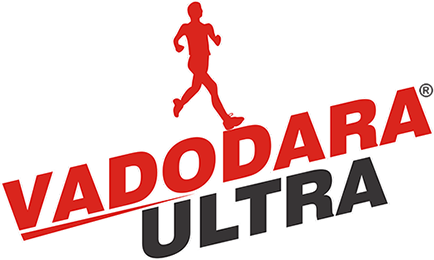 ​
Vadodara Ultra™
Vadodara Ultra is a race enriched with the heritage of three most historically significant destinations of Guajrat - Vadodara (aka Baroda), Champaner and Pavagadh. Fabled by timeless tales of valor, culture, and miracles, these places share between them thousands of years of history that will be brought together by this unique race for runners and the world to relish.
For more detail, please visit www.vadodaraultra.com
​
Paradise Trails Goa™
Paradise Trails Goa is the highlight reel of Goa's best-kept secrets. From secluded beaches, deepest forests all the way to peaks with majestic views, Paradise Trails has it all. Runners of this race will truly embark on a journey that is an experience of its own. The trails have a great variety of technical ascents and descents akin to some of the hill and mountain races in Europe, where runners will need to be fully aware of the natural obstacles on and around the trail. They will also have to run in unison with the nature of the trails, meaning runners will not only have to be tough, they will have to be adaptive as well.
For more detail, please visit www.paradisetrailsgoa.com
​
The Impossible Race™
The fourth edition of the event will be held in 2018 with 2 races (115 km non-stop road biking competition; 3-stages, 151 km mountain bike race) in the Polo Forest of Gujarat's historic Vijaynagar district. Expect some serious obstacles.
For more detail, please visit www.theimpossiblerace.com